Mastering
calcified and
complex lesions
The live case sessions are broadcasted directly from our hybrid events. They bring together experts from all over the world to discuss treatment options to understand the decision making process of the live case operators.
Peer-to-peer experience sharing on complex PCI procedures
Role of intravascular imaging in calcified lesions
Understand the rationale of treatment strategies of experienced operators for LM Bifurcations & Plaque Modification
Facilitate networking within the expert community
You missed these sessions in live? No worry, rediscover all live cases and presentations in video on demand and save the date for the last event coming soon!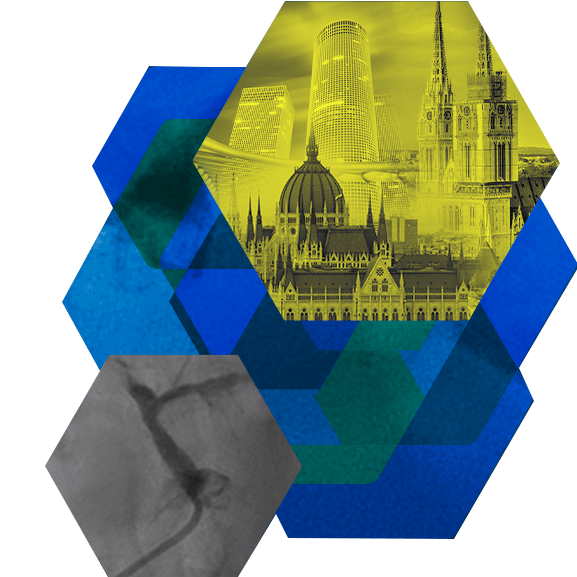 Our live case journey in 2021 finishes with a highlight from South East Europe and Israel.
October 21 from South East Europe
09:20-14:00 CET

09:20-09:40 CET- Keynote Lecture
A 2021 state-of-the-art on DAPT for patients undergoing PCI
Prof. Davide Capodanno
Editor-in-Chief of EuroIntervention
Associate Professor of Cardiology, University of Catania
Azienda Ospedaliero Universitaria "Policlinico G. Rodolico-S. Marco" Catania, Italy
09:40-11:00 CET- Complex PCI Live Case
Live case : Left Main & Bifurcation
Operator: Dr István Ferenc Édes

From Budapest, Semmelweis University, Hungary


Dr István Ferenc Édes
Semmelweis University, Hungary
13:00-14:00 CET- Live-in-a-box case
Focus: CTO /Complex PCI
Operators & presenters: Dr Dan Deleanu, Dr Marin Postu & Dr Lucian Predescu

From Bucharest, Institute for Cardiovascular Diseases C.C.Iliescu Bucharest Hospital


Dr Dan Deleanu
Institute for Cardiovascular Diseases C.C.Iliescu Bucharest Hospital

Dr Marin Postu
Institute for Cardiovascular Diseases C.C.Iliescu Bucharest Hospital

Dr Lucian Predescu
Institute for Cardiovascular Diseases C.C.Iliescu Bucharest Hospital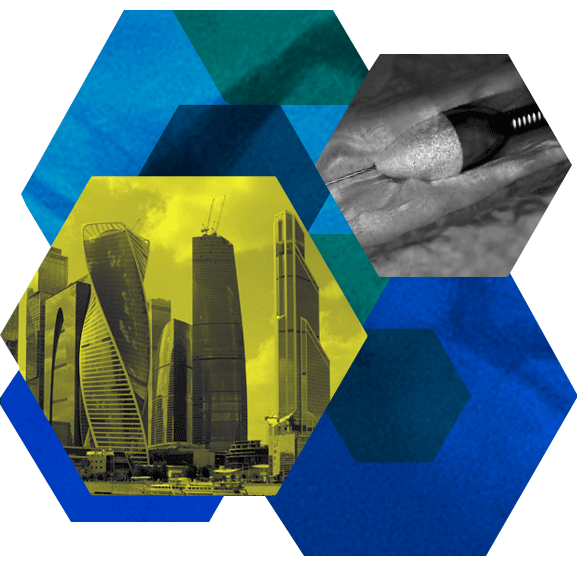 Join our live case series from Russia. Well-known hospitals, hubs and cardiologists throughout the country will be connected to share their
 experiences.
September 17 from Russia
09:20-14:10 Moscow Time (08:20-13:10 CET)

08:20-09:20 CET- PCI IN COMPLEX ANATOMY
Focus: Left Main Stenting
Operator: Merkulov Evgeniy Vladimirovich

From Moscow, National Medical Research Center of Cardiology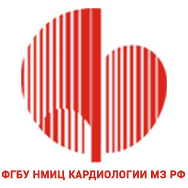 Focus: Provisional bifurcation stenting
Operator: Chepurnoy Alexander Gennadievich

From Moscow, Russian Railways Clinic

10:15-11:15 CET - STATE OF THE ART APPROACHES FOR CALCIFIC LESIONS
Focus: Non-crossable lesion
Operator: Staferov Anton Valerievich

From Moscow, Federal Research and Clinical Center of Federal Medical Biological Agency


Focus: Complex fibrotic lesion
Operator: Stolyarov Dmitry Pavlovich

From Krasnoyarsk, Center of Cardio-Vascular Surgery


12:10-13:10 CET - ADVANCED SESSION FOR CTO
Focus: Game is not over! In-stent CTO recanalization
Operator: Larionov Anatoly Alexandrovich

From Moscow, Central Clinical Hospital of Russian Science Academy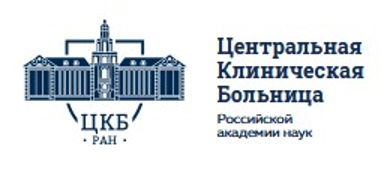 Focus: Global CTO crossing algorithm in native RCA recanalization
Operator: Krestyaninov Oleg Viktorovich

From Novosibirsk, National Medical Research Center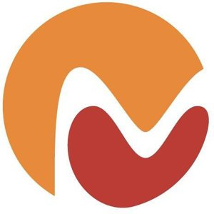 All cited trademarks are the property of their respective owners. CAUTION: The law restricts these devices to sale by or on the order of a physician. Indications, contraindications, warnings and instructions for use can be found in the product labelling supplied with each device. Products shown for INFORMATION purposes only and may not be approved or for sale in certain countries. This material is not intended for use in France.